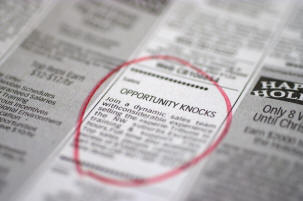 CSI is looking for quality employee's
Carl's Services is a Small Business owned and operated by Edward Carl. Mr. Carl personally reviews every resume, interviews every candidate, and personally places them in the ideal position. CSI isn't a large job shop interested in filling quota's, it's in the business of finding quality talent, and rewarding it.
Available Jobs:
Career opportunities currently available at CSI are listed below. Feel free to view any of the open positions by clicking on the job title link. If you are interested in applying for a position, you must use CSI's online application system.
Drug-Free Workplace
CSI is committed to a drug-free workplace. It has a Drug-Free Workplace program in place that is certified by the Tennessee Department of Labor & Workforce Development's Division of Workers Compensation Drug-Free Workplace Program.
Employee Compensation Schedule
CSI maintains a compensation program reflective of its mission and values. We understand that prompt payment for hours worked is critical to our employee's cash flow projections. Our employees are paid on a weekly basis, which enables them maximum flexibility in managing their assets. Additionally, our employees directly deposit their paychecks into their bank accounts, which further expedites the compensation process for our employees.